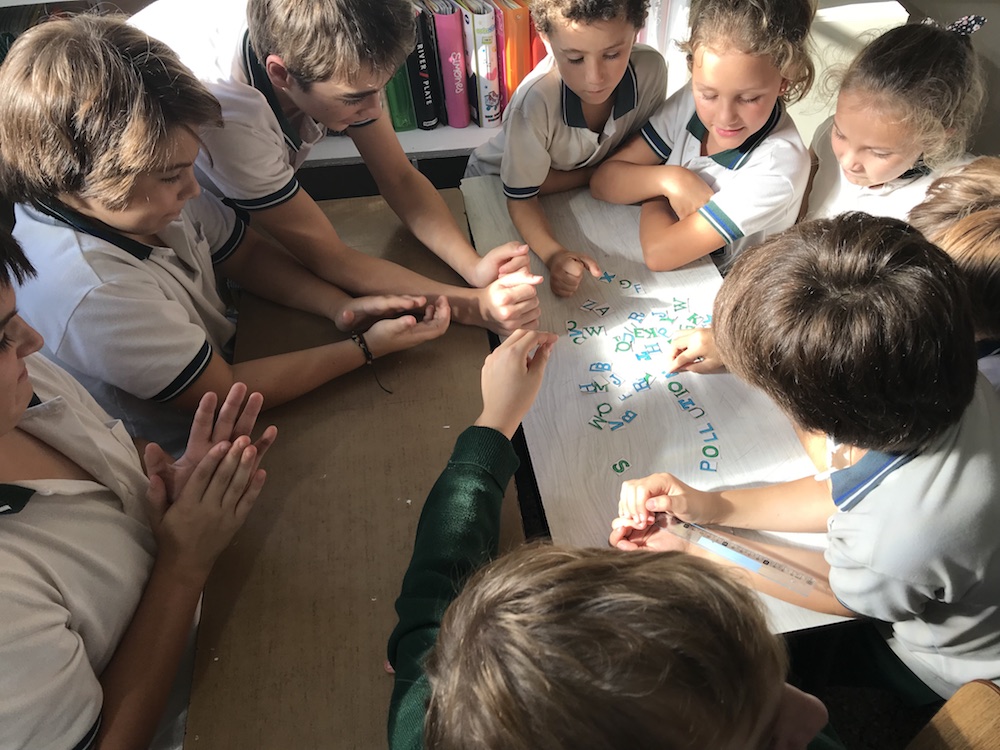 ON CARE FOR OUR COMMON HOME
2018-05-22 10:35:22
This year's topic for English Week, Our Common Home, was particularly inspiring. Based on Pope Francis's encyclical, Laudato Sí, the whole school worked on raising awareness about the importance of taking care of the Earth and all the creatures that live on it, protecting life and beauty, living as brothers and sisters and harming no one.
For about three weeks since the end of April, the whole school worked on the same topic. Learning became more meaningful as it occurred within a context with a clear purpose and audience in mind.The classroom walls were knocked down: we visited other classes, received guests and worked in different spaces. Students became teachers and showed respect for other students' work, curiosity, cooperation and team work as well as a lot of tenderness...
Thanks to all members of our community who worked hard and made all this happen!
We share some videos:
https://photos.app.goo.gl/lJ8eUg6m9fdDR8DI3