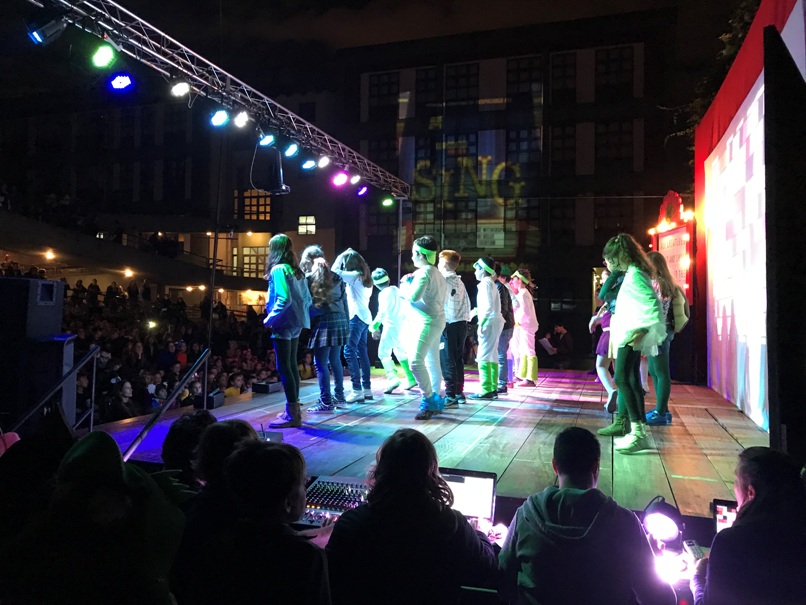 CONCERT 2017
2017-11-30 11:54:39
Our 2017 concert took place on October 3, 4 and 5. All the primary students led by Miss Ceci, Miss Luz and Miss Delfi and their teachers told us an adorable story about getting to know our hidden talents and putting them in service of others.
Their acting, dancing and singing were wonderful and the three shows were full of amazing magical moments, which made our eyes fill with tears of emotion, laughter and joy!
Congratulations on such a great job and thank you all for the hard work and commitment!
Ver fotos del Contenido